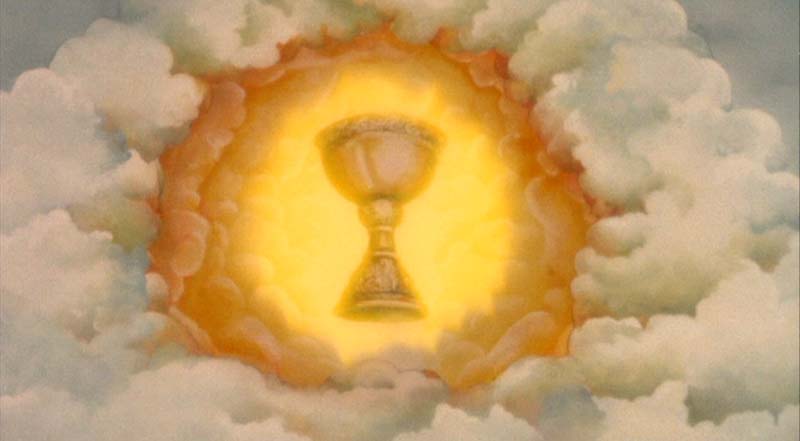 While the previous crack of Blu-Ray and HD-DVD by Muslix64 were individual (patchable) workarounds, the guys over at the Doom9 forum have essentially found a key generator for both formats simply by watching the output keys for a very long time.
Looks like a user by the name of
arnezami found the crack and posted it on Feb11th.
Here is the Processing Key which should work on all HD DVD discs (and maybe even Blu-Ray discs) released so far:

Save it. Store it.
-arnezemi
The implementation of the crack appears to involve an offset by the system clock after a certain initial value.
Will inevitable cracks like this convince media companies that DRM is ineffective? Lets hope so.
Update by Cory The AACS licensing authority has threatened to sue us over this post. On advice from lawyers, I've removed the link to the Doom9 forum and the hex-key. However, Google shows
more than 100 websites
that link to the Doom9 post.
Here's Boing Boing's post
.